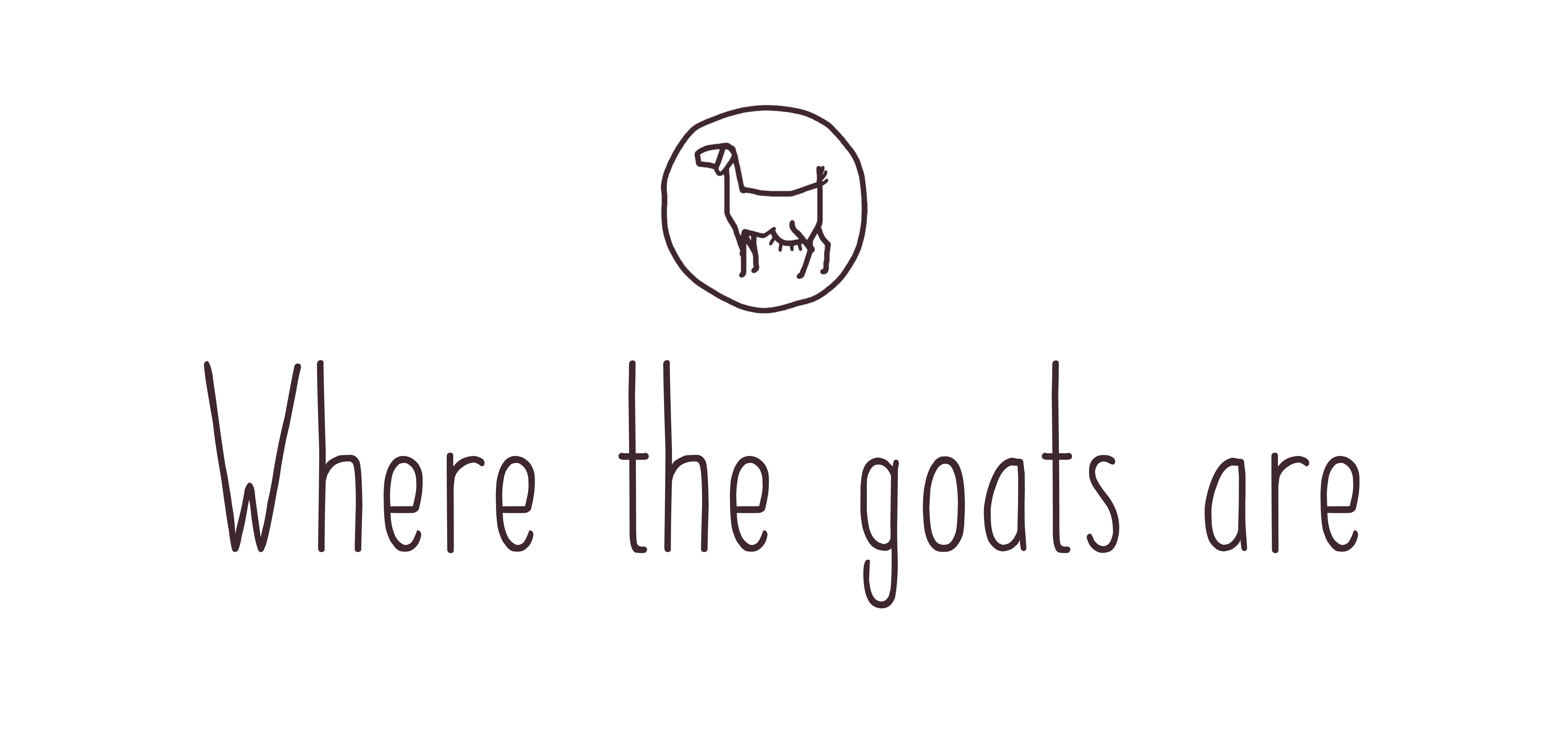 Where The Goats Are
1.0.2f macOS Black screen bug fix
---
Hi all,
A few users have reported a black box covering half of the game window when running the game on certain macOS hardware configurations. It seems this was an issue with the version of Unity the build was compiled in.
I have just uploaded a new macOS build, 1.0.2f, which should resolve this issue.
If you had experienced this particular graphical error, please go ahead and download the latest macOS build from the game page.
As always, let me know how you get on and thanks for those who have let me know about any bugs they are experiencing.
All the best,
Memory of God
Files
WhereTheGoatsAre1.0.2fMac.zip
84 MB
Sep 15, 2017